Avtovesovaya MSW — workstation (AWS) employee on acceptance of municipal solid waste (MSW) and secondary raw materials to processing plants or landfills. AWP is delivered fully equipped and ready to work.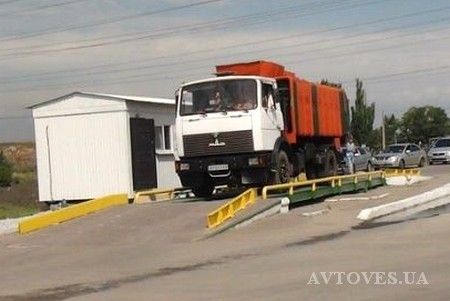 The solution includes:
PC with operating system;
1C:Enterprise, configuration of «avtovesovaya MSW»;
the controller of connection of automobile scales;
driver for connection of automobile scales to 1С;
printer checks;
barcode scanner.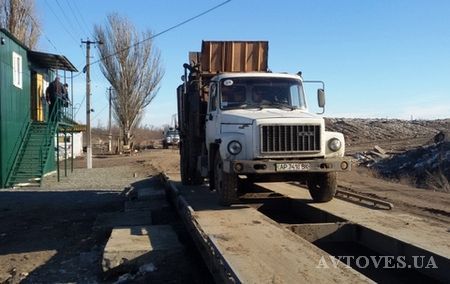 In the configuration, the main functional modules for processing the acceptance of secondary raw materials and solid domestic wastes are set:
the register of drivers;
municipal coupons;
act of weighing;
multiple preponderance;
work with two scales (automobile and platform scales);
% of variance;
% of humidity;
transfer of data to the POS channel of the video surveillance system.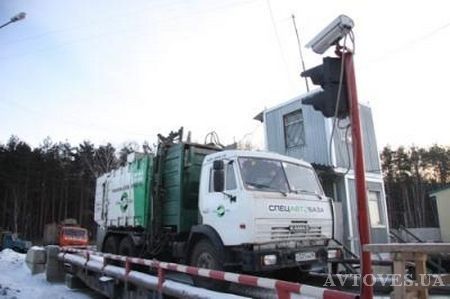 General descriptions
Producer of equipment
Avtoves
Purchase and delivery terms Buy Avtovesovaya MSW you can send an order from the site by calling (067) 565-93-41, (050) 054-55-36 or sending an e-mail: avtoves.ua@gmail.com.

Delivery
*

is from Dnipro trucking companies in all regions of Ukraine: Kyiv, Kharkiv, Lviv, Odessa, Zhitomir, Kiev, Ivano-Frankivsk, Kirovohrad, Luhansk, Lutsk, Mykolaiv, Poltava, Rivne, Sumy, Ternopil, Uzhhorod, Kherson, Khmelnytsky, Cherkasy, Chernihiv, Chernivtsi and other regions.


*

If the condition does not specify delivery and payment of delivery is not included in the price of the goods.