Цену уточняйте у менеджера!
1 UAH
Multicomponent dispenser of the company «Technovagy» is used in the production of mayonnaise, ketchup, food additives, glass, construction mixtures. It provides accurate dosing in one container up to 6 components with the ability to perform a quick filling and filling for each component. Built-in memory of the dispenser allows you to store up to 20 recipes in memory.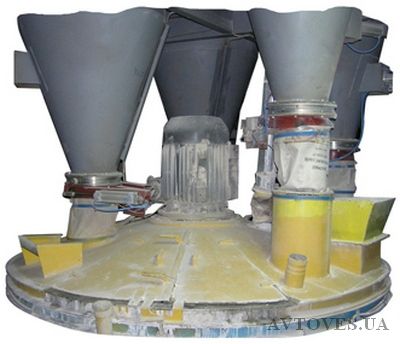 The multicomponent dispenser can operate in semi-automatic and automatic mode. This dispenser can be used as part of technological production lines or separately.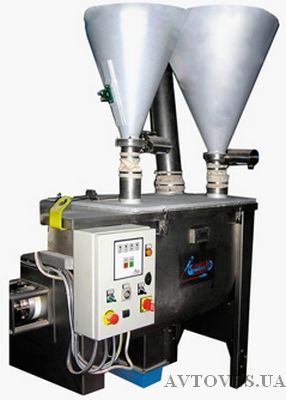 Features and functions
The number of components is up to 6.
The weighing accuracy is 0.1%.
Prescription dosing of products.
Combination of different dosage types in one system.
Dosing of a given quantity of products.
Maintaining the specified performance.
Automatic and manual operation modes.
Accurate accounting of products.
Counters of the account of production.
Indication of the weight of the dose.
The «Dozator» accounting program for the computer.
The price should be specified from the company manager (see contacts).
Purchase and delivery terms Buy Multicomponent dispenser you can send an order from the site by calling (067) 565-93-41, (050) 054-55-36 or sending an e-mail: avtoves.ua@gmail.com.

Delivery
*

is from Dnipro trucking companies in all regions of Ukraine: Kyiv, Kharkiv, Lviv, Odessa, Zhitomir, Kiev, Ivano-Frankivsk, Kirovohrad, Luhansk, Lutsk, Mykolaiv, Poltava, Rivne, Sumy, Ternopil, Uzhhorod, Kherson, Khmelnytsky, Cherkasy, Chernihiv, Chernivtsi and other regions.


*

If the condition does not specify delivery and payment of delivery is not included in the price of the goods.