The automated workplace (AWP) of the operator of crane scales
340 000 UAH
Wholesale 300 000,00 UAH
The automated workplace (AWP) of the operator of crane scales is a complex of software and equipment that ensures the minimal influence of the human factor on the weighing results.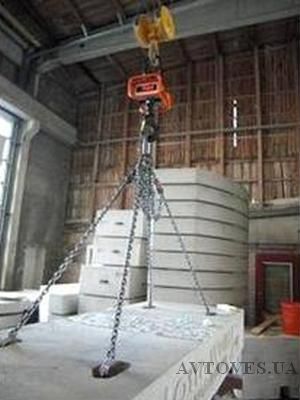 The solution offered by «Avtoves» allows to minimize the influence of the human factor on the operations for accounting products, weighing them and registering them in the enterprise accounting system. Crane scales are an important element of the enterprise's weight accounting system. Our workstations are equipped with crane scales EHP with radio channel. This allows you to provide a reliable turnkey solution.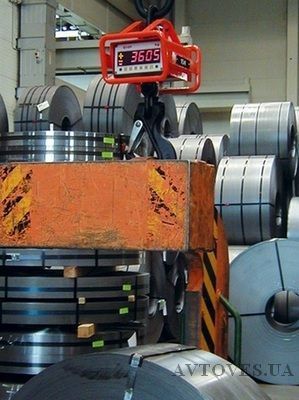 The price of ARM is indicated conditionally-preliminary, in order to understand the «price of the issue» and the decision-whether it is worth discussing the project at all? In calculating the cost of ARM, the basic model is the crane scales EHP LD-10 R, equipped with a radio data channel.
General descriptions
Producer of equipment
Avtoves
Purchase and delivery terms Buy The automated workplace (AWP) of the operator of crane scales you can send an order from the site by calling (067) 565-93-41, (050) 054-55-36 or sending an e-mail: avtoves.ua@gmail.com.

Delivery
*

is from Dnipro trucking companies in all regions of Ukraine: Kyiv, Kharkiv, Lviv, Odessa, Zhitomir, Kiev, Ivano-Frankivsk, Kirovohrad, Luhansk, Lutsk, Mykolaiv, Poltava, Rivne, Sumy, Ternopil, Uzhhorod, Kherson, Khmelnytsky, Cherkasy, Chernihiv, Chernivtsi and other regions.


*

If the condition does not specify delivery and payment of delivery is not included in the price of the goods.